Antique Tractor Porn
Since I'm too lazy to write anything today, I offer up a couple of machines I saw at Sunbelt last year.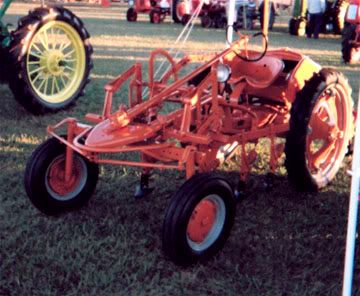 An Allis G. The G's are very interesting to me as they were the only tractors ever built in the deep South by one of the big manufacturers. They were built from 1948-55 in Gadsden Alabama and were extremely popular with truck farmers.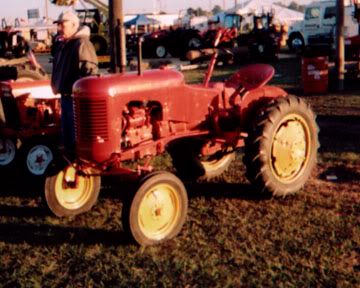 And a Massey Harris Pony. I wouldn't mind having one of these with a full set of cultivators, side dresser and other assorted implements.