Hiding out
My darling bride is having a hen party right now, so I'm up here in my office hiding.
So I bring you more photography. I'm still getting the hang of this thing, so let me know how I'm doing.
Today I stuck it in my pocket whilst I went wandering about.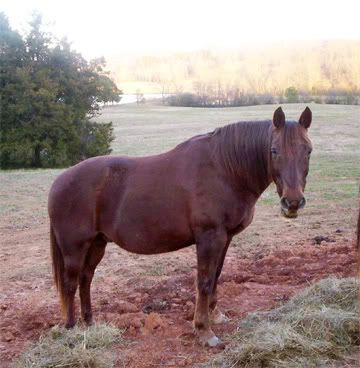 This is Beau, also know as Fat Boy, my baby elephant. The poor sod has been mistaken for a pregnant mare more than once.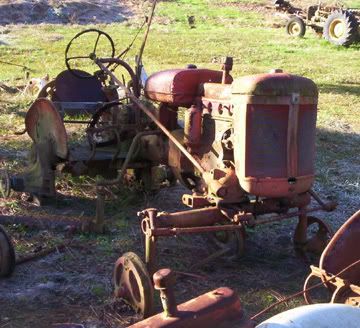 This is what's left of either an "A" or "Super A" Farmall.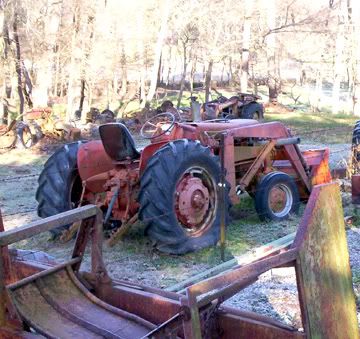 An old Case loader tractor. The thing in the foreground is a pop-up bale loader for picking up square bales off the ground and depositing them on a wagon.